Get Inquiry
China Quick Connect Fittings Leading Manufacturer. | Aqua
Our high quality services always beyond your expectations. 100% promise!
Get Inquiry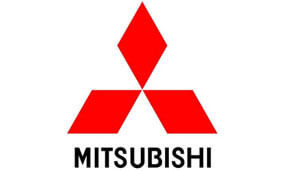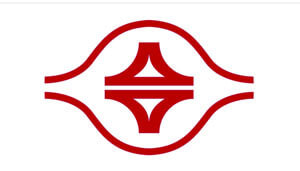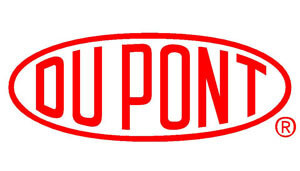 Testimonials
Thank you for your professional service, the presentation is excellent. According to our requirement to make molds. and the products are perfect.
Trustworthy manufacturer in China, high quality and resonable price compared to others.pleasant cooperation with Aqua.
I am really impressed! Responsible and reliable supplier in China! My customer are all satisfied with their quick fittings.